Sunday Worship 10:30 a.m. each Sunday in person and livestream.
(Select Livestream Services from the menu above)
Education Forum
Sunday mornings at 9:30 am, before the church service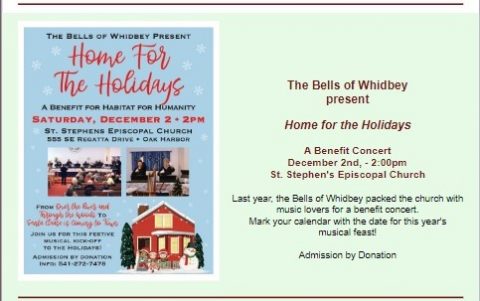 December
03 - (Advent I)  Difficult Passages from the Gospels – Tom Johnson presenting
10 - (Advent II)  Outreach Committee – Voices from the Community Grants (Jan Bahner coordinating)
17 - (Advent III)  Vestry-led discussion on the year past and the year ahead.
24 - (Advent IV)  Christmas Eve – NO FORUM
31 - New Year's Eve – no program yet planned – ideas welcome.